What Do You Do If OSHA Shows Up on Your Worksite
October 16, 2018
Posted by:

thinkjcw

Categories:

OSHA, Safety Articles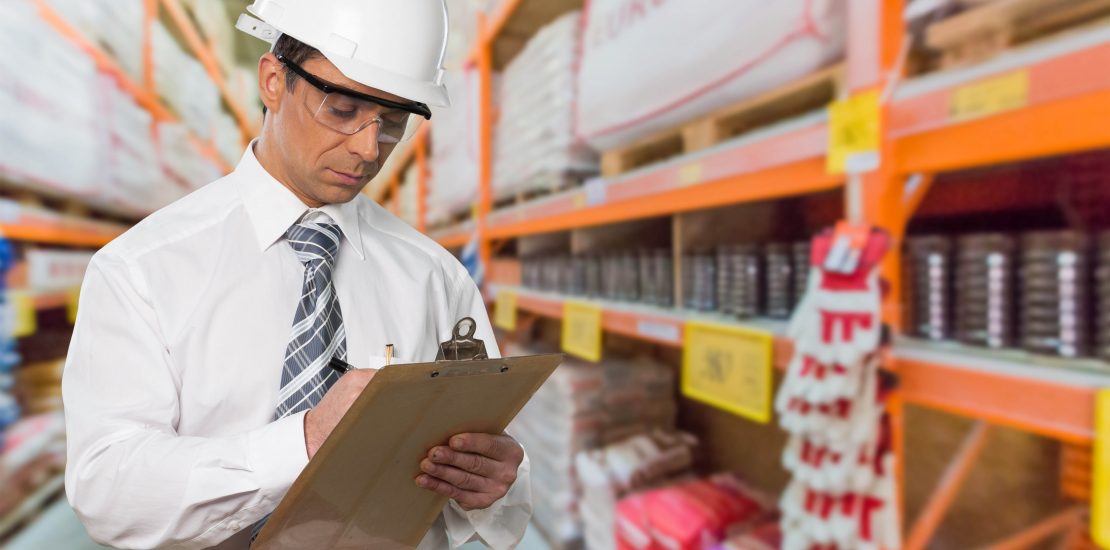 The U.S. Department of Labor uses its Occupational Safety and Health Administration (OSHA) division Compliance Officers to ensure that employers adhere to safety by having a workplace free of recognizable hazards. OSHA often conducts worksite inspections without notice. Knowing how to handle these unexpected visits from OSHA inspectors allows you to remain calm and avoid complicating the situation.
It is recommended that you contact RiskWise Safety Consulting, LLC when you are notified that OSHA has entered your site. It is sometimes possible to delay the inspection process until you have a Safety Representative on site.
Opening Conference:
The OSHA inspector should provide you with credentials. Ask to see them if they do not. Try to limit answers to only the questions asked and know the scope of inspection as stated below:
Identify the Reason for Inspection – OSHA may visit you for the following reasons:
Targeted Inspection- targeting your industry due to past injuries
Employee Complaint
Focused Inspection- focusing on a machine or process or chemical
Random- rare
Fatality
Follow-up after an incident- follow up from past inspection
Observed Hazard- OSHA office observed a hazardous situation
Escort Inspectors:
Assign an employee in a management role to escort the inspector during the visit. The inspection is generally limited to areas related to the complaint, accident or other purpose of the visit. Never invite the OSHA representative on a general workplace tour because she/he can cite your business for any observed violations.
Document Inspection:
The OSHA inspector will document what she/he sees in the workplace and take photos and possibly video. You want to document those same items as a record of the inspection. Know that the OHSA inspector can interview your employee in private.